LEARN PERSONAL BRAND MARKETING FOR DATING APPS
Finally find love on Hinge and Bumble.
Make better connections, faster.
These courses work for both men and women.

GET MORE MATCHES
Millions of people use dating apps every day to meet the love of their lives. Bumble and Hinge are two of the most popular dating apps on the market. Because there are so many users, however, your profile has a lot of competition so you may struggle receiving low quantity of matches. Also, because there is no criteria for joining the apps, you may be disappointed by low-quality matches or pseudo-interested matches. This can lead to dating app burnout, bad dates, and frustration.
I experienced these same issues, until I applied the power of personal branding on Hinge and Bumble. After I re-structured my Bumble and Hinge dating profiles using personal marketing and branding principles I'll teach you in my course, I was able to generate 200+ profile likes every 30 minutes, over 1,000 profile likes per day sometimes, and I improved the quality and quantity of my matches.
Now I teach singles how to stand out with their dating app profiles, get massive likes, and fast-track finding love.
In my course SECRETS FOR BUILDING A MAGNETIC PROFILE, I'll teach you personal branding for dating apps to help you learn:
•       How to create a stand-out dating profile
•       How to get more matches 
•       How to appear more likable and desirable to your ideal match, while being authentic and honest
By creating a stand out profile, you can help the right person see what a catch you are and find love faster.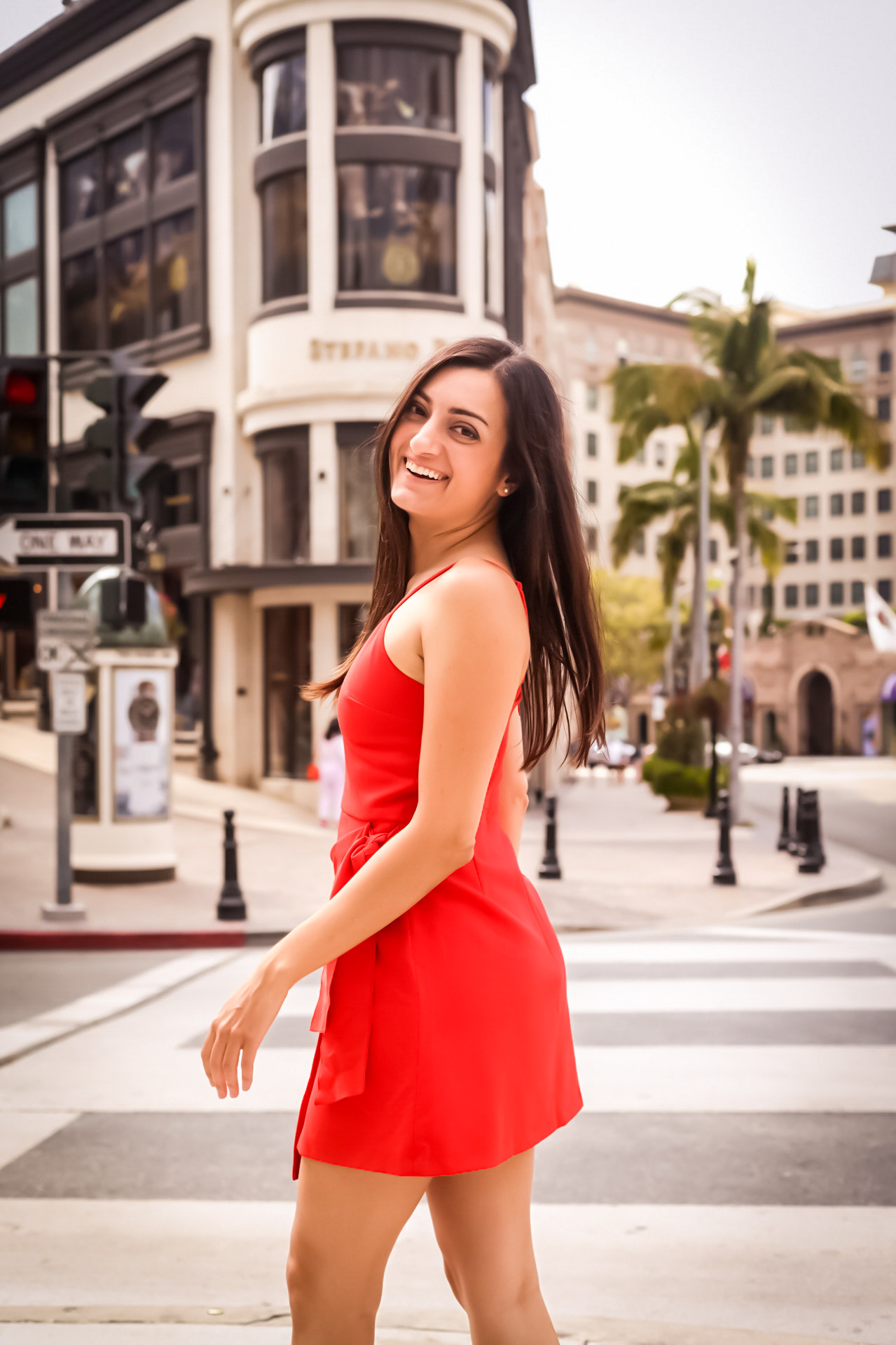 Hi, I'm Ana. Here's my story.
I experimented with various dating apps in different markets I lived, looking for love through trial and error. There was no blueprint for dating app profile and messaging best practices so everyone seemed lost together online.
Once I realized dating apps were just platforms for personal marketing and I was a professional marketer, I applied my decade of marketing expertise to find love faster on Hinge and Bumble dating apps. Soon, I had higher quality and quantity of men asking me on more dates. Successful entrepreneurs, doctors, lawyers, models, and executives were eager to meet me, and I went on amazing dates.
I created a blueprint for how I did it, sharing my strategies rooted in proven psychology and marketing principles. These tactics have worked equally in securing business clients as they have dating prospects.
As The Connection Artist™, I now help single men and women who are looking for relationships on Hinge and Bumble to form better connections, by design. I teach how to get better matches and first dates. Why? Because everyone deserves to find a great love in their lives. 💛












COURSE 1 / GET MORE MATCHES:
Secrets for Building a Magnetic Dating Profile ($97)
I was just like you. I didn't enjoy being on dating apps, but I also didn't have the time, energy, or courage to go out every day to meet new people organically. I had no idea what I was doing on the dating apps and why it was so hard to find a good match.
I was a busy, single woman who felt dating apps weren't working for me...until I decided to change the game. Once I applied my professional branding, marketing, and sales expertise to uniquely craft my dating profile and messaging, I attracted the interest of hundreds of men daily to my Bumble and Hinge dating app profiles, sometimes receiving 1000+ likes per day. 
Whether you are a man or woman, my mini course "Secrets for Building a Magnetic Profile" can help you learn how to get more matches by crafting an irresistible profile.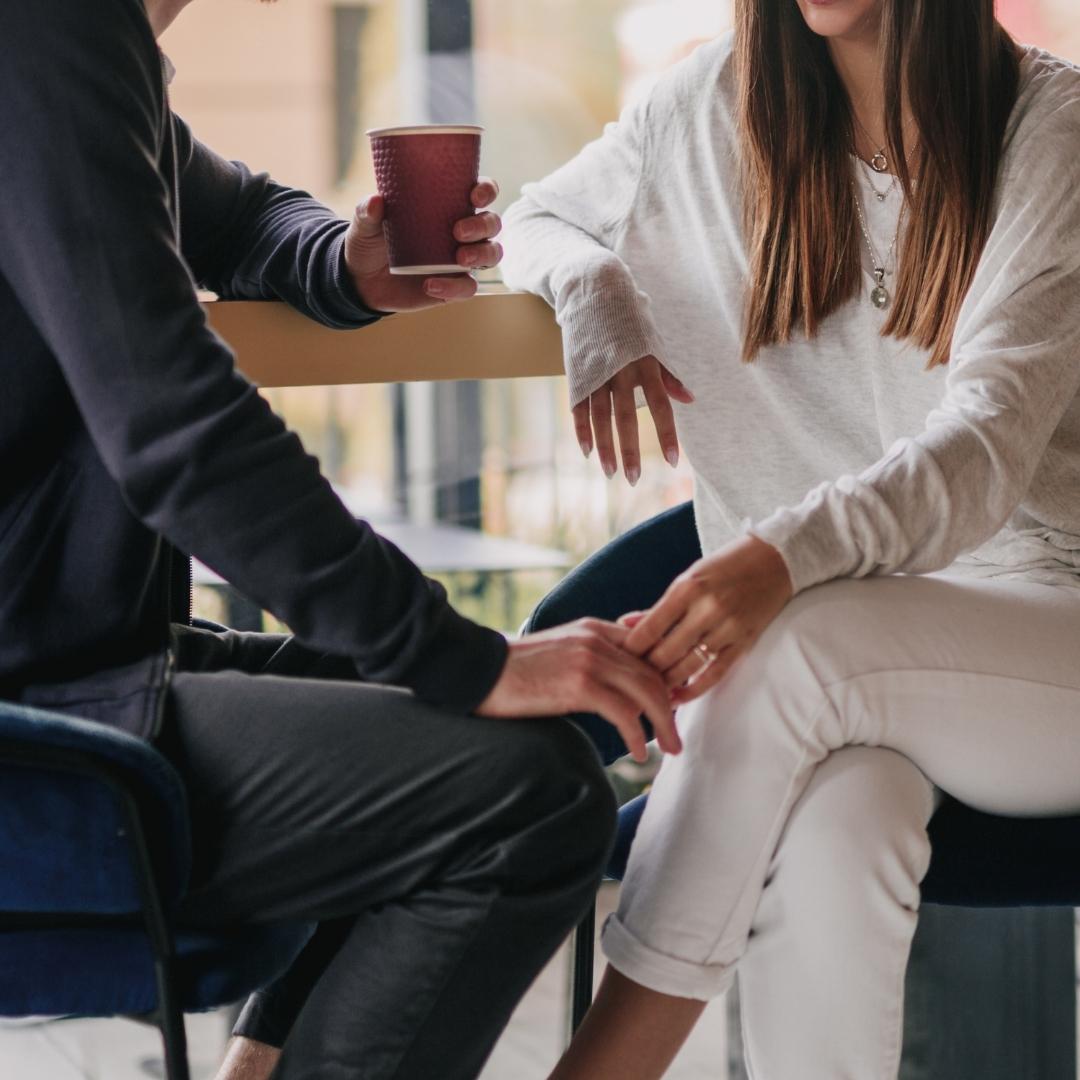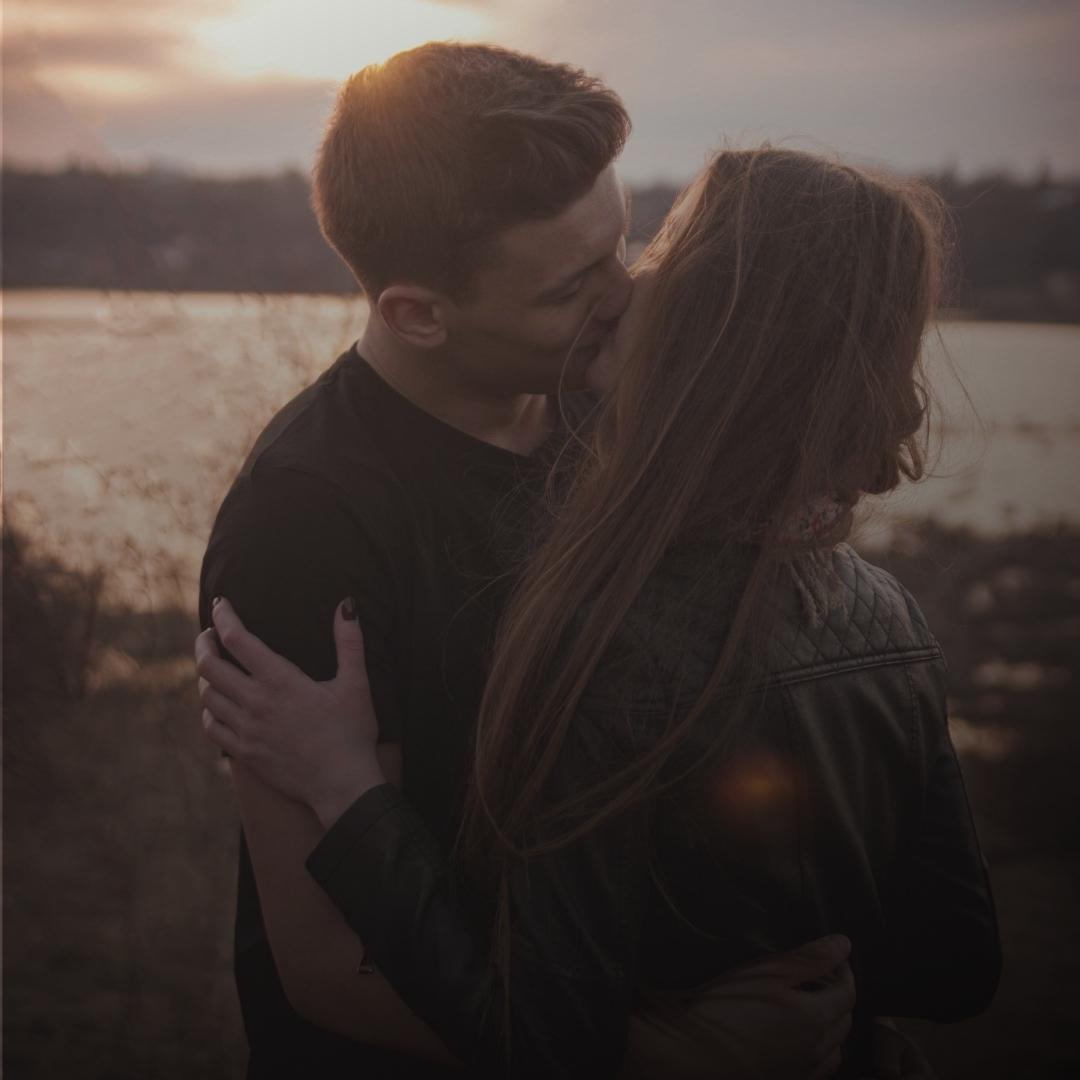 COURSE 2 / GET MORE DATES:
Match to Date Accelerator ($97)
Once I applied the teachings from "Secrets for Building a Magnetic Profile" and started receiving massive attention and likes for my dating profile, I had more matches and date requests than I could manage. I received dozens of weekly date invitations from great men who were eager to meet me.  To quickly identify who my best matches were and who to invest my limited time and energy in, I developed a messaging process that efficiently filtered down my highest-chemistry matches. This allowed me to focus and go on dates with only my best matches.
I'll show you how I did it, to help you attract more dates from better quality men or women.
My mini-course "Match to Date Accelerator" teaches how you can save time and energy narrowing down your best matches and how you can convert those matches into real-world dates, using my messaging strategies.



Dating App Courses for Finding Love on Hinge and Bumble
In these two self-paced online courses, I teach you how to connect with more and better matches in a genuine way to improve your success in finding love.
After completing both courses, you'll be ready to put your best foot forward to attract more matches and dates. 
By the end of Course 1: "Secrets to Building a Magnetic Profile", you'll have the knowledge and examples to build an amazing profile that stands out.
By the end of Course 2: "Match to Date Accelerator", you'll have the knowledge to confidently and quickly guide online conversations to real-world dates.
Both are highly actionable courses, lasting 3-4 hours each for easy completion. Some scripts are included to help take the guesswork out of online dating.
You're a catch. These courses will teach you how to better show it on dating apps so others see it too!



GET MORE DATES
Getting more matches on dating apps like Hinge and Bumble is just the first step to finding love online. Once you get the match, you have to guide them to meeting for a date. Most dating app matches don't transition into real-world dates or lead to bad dates. Why? There may be a mismatch of expectations, interest, or chemistry.
I figured out how to turn my best matches into dates sooner by using a communication process to quickly assess online chemistry, improve transparency and ease of getting to know matches online, and save myself time and energy by meeting only my strongest matches. In result, I went on higher quality, amazing first dates that led to relationships.
Now I teach singles how to identify their best Hinge and Bumble matches and turn them into better first dates.
In my course MATCH TO DATE ACCELERATOR, you'll learn how to:
•       Filter out low-interest or bad matches sooner
•       Assess chemistry before the first date
•       Save time, energy, and money by only meeting your strongest matches for dates
•       Improve text conversations with your matches
•       Stand out in your match's inbox
•       Lead a dating app match conversation to in-person date
•       Motivate your match to meet you
•       Ask for the date
•       Plan a great first date
By using my messaging strategy and principles, you can have more fun and meet more people, to find love faster.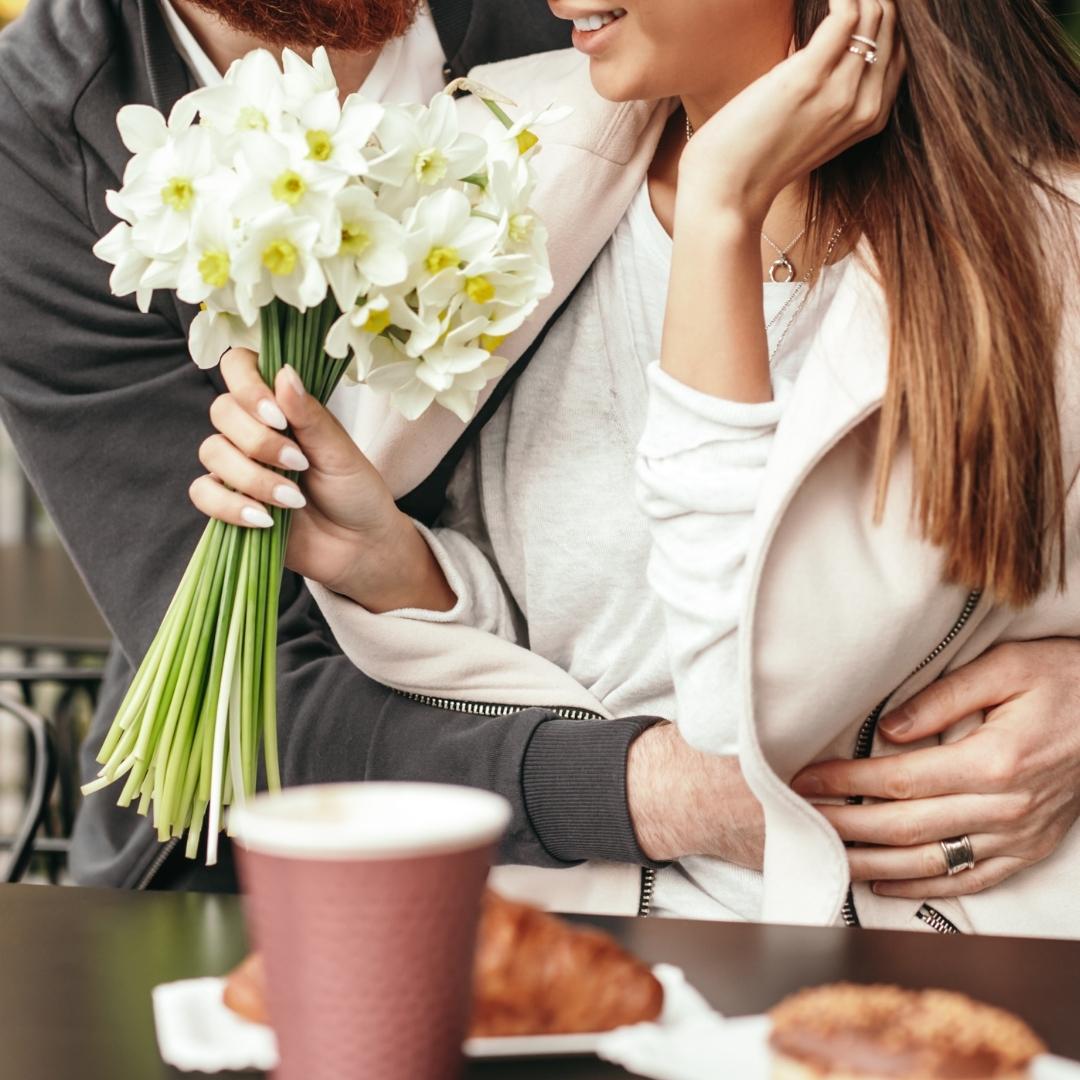 A UNIQUE APPROACH FOR A BETTER DATING EXPERIENCE
My strategies have been used by millions of salespeople and marketers to inspire strangers to fall in love with brands, leading to purchases. I've re-engineered the same strategies to inspire strangers to fall in love with your personal brand, leading to dates.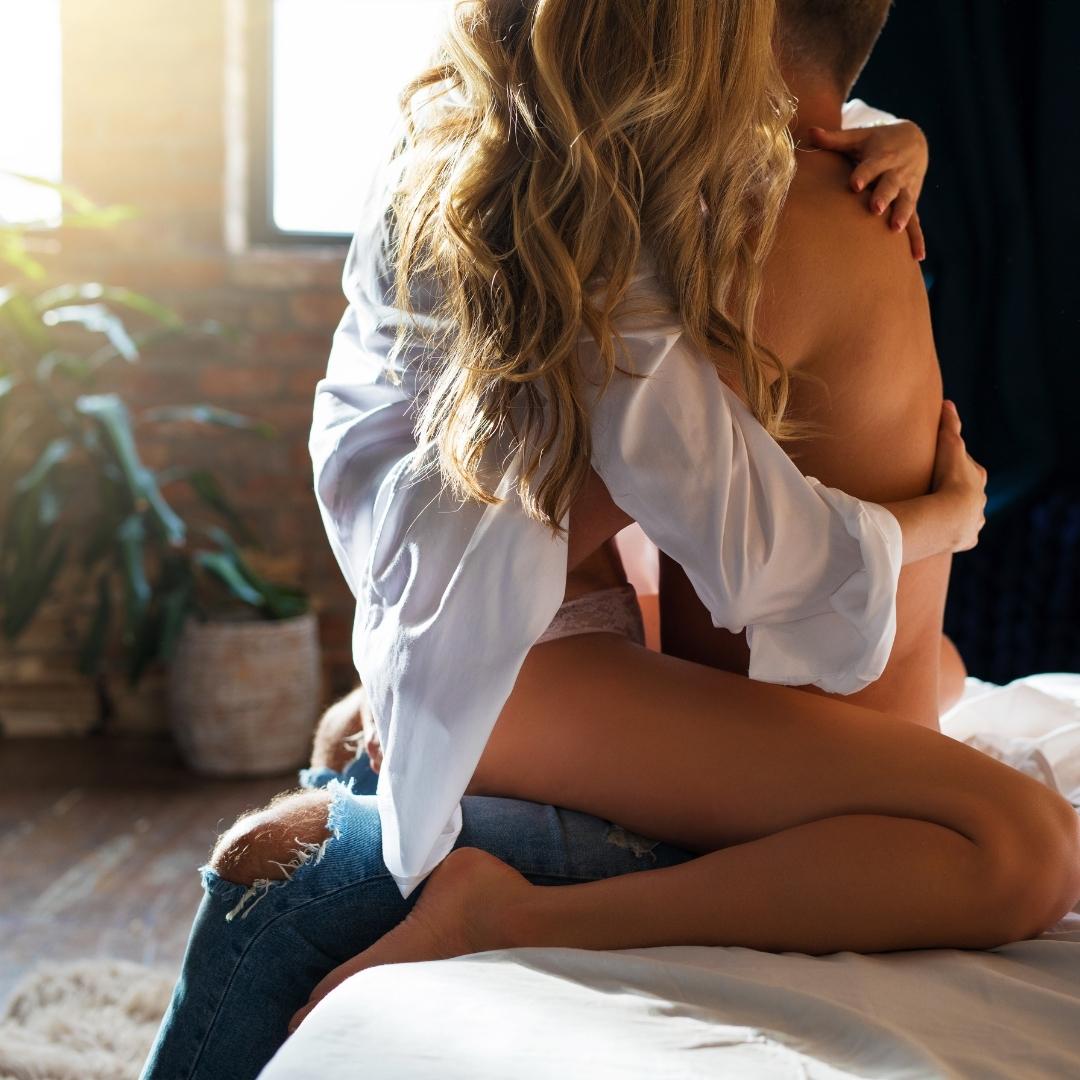 AN EXPERT IN MARKETING & DATING APPS
I studied Marketing for 7 years at top business universities, earned an MBA, and have over 10 years of experience leading marketing, branding, sales, and client relationships for some of the world's most iconic brands. I also have experience testing multiple dating apps in different markets to learn what works. Now I help people like you to fast-track finding love online.





DISCLAIMER
My results may not be your results. I cannot promise the quantity nor quality of matches you personally will receive on dating apps.

Check your inbox to confirm your subscription